Rafael Avcioglu is a 26 year old Puerto Rican/Turkish, born and raised in Chicago, IL. His focus is in conceptual portrait photography, creative direction, and visual image making. Rafael has been shooting for 5 years, but 3 years consistently and intentionally. He is constantly weaving wherever his heart takes him and whatever feels right at the time.
By
Rafael
Avcioglu (Av-Joe-Loo)
It is important for those who do not struggle with depression and anxiety to know that everyone's situation is different. It is not black and white. There are many forms of this, and they manifest themselves in different ways. It is important to check in with your loved ones and to remind people that you are available to listen to them and talk whenever. Even if you feel they do not need to hear it, it goes a long way.

As an artist who struggles from alcoholism, addiction, and anxiety depression, I have been using photography subconsciously and consciously as an outlet to deal with past traumas for many years. My most healing work that feels the most personal for this presentation has been my self-portrait work. The space between me and the camera that I have been lucky enough to find and create has allowed me to heal in ways I never thought imaginable. It has given me an outlet to breath, and through the darkness, I have been able to find a stillness to represent something beautiful within myself. Hope you find the same while viewing this personal work.








I would say I mostly aim to capture the emotional/psychological side of humans, because I am a complex emotional man with a lot to unravel and I am constantly searching for answers within myself and others. Photography has allowed me to capture myself, capture others, while learning and growing into someone I am proud of today. The more I learn about others the more I learn about myself. The more I give back to others the more I receive. The harder I work the higher I climb. That has been my experience here in the industry. It's been mostly a positive, slow rise and I'm excited for what the future will bring.















I would like to see more from others, continue to be inspired, reach new humans, and interact with more people, while simultaneously using the camera as a tool of understanding.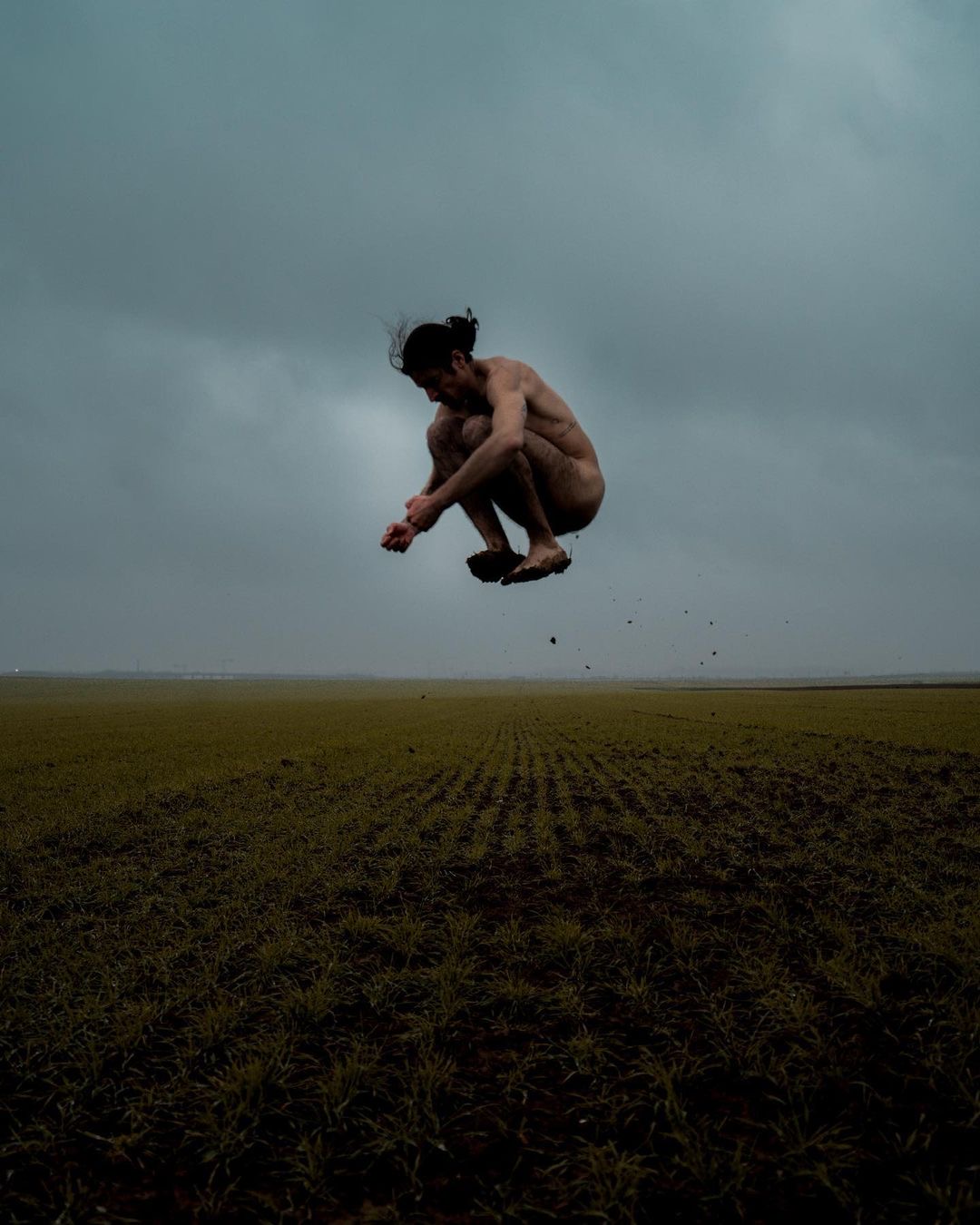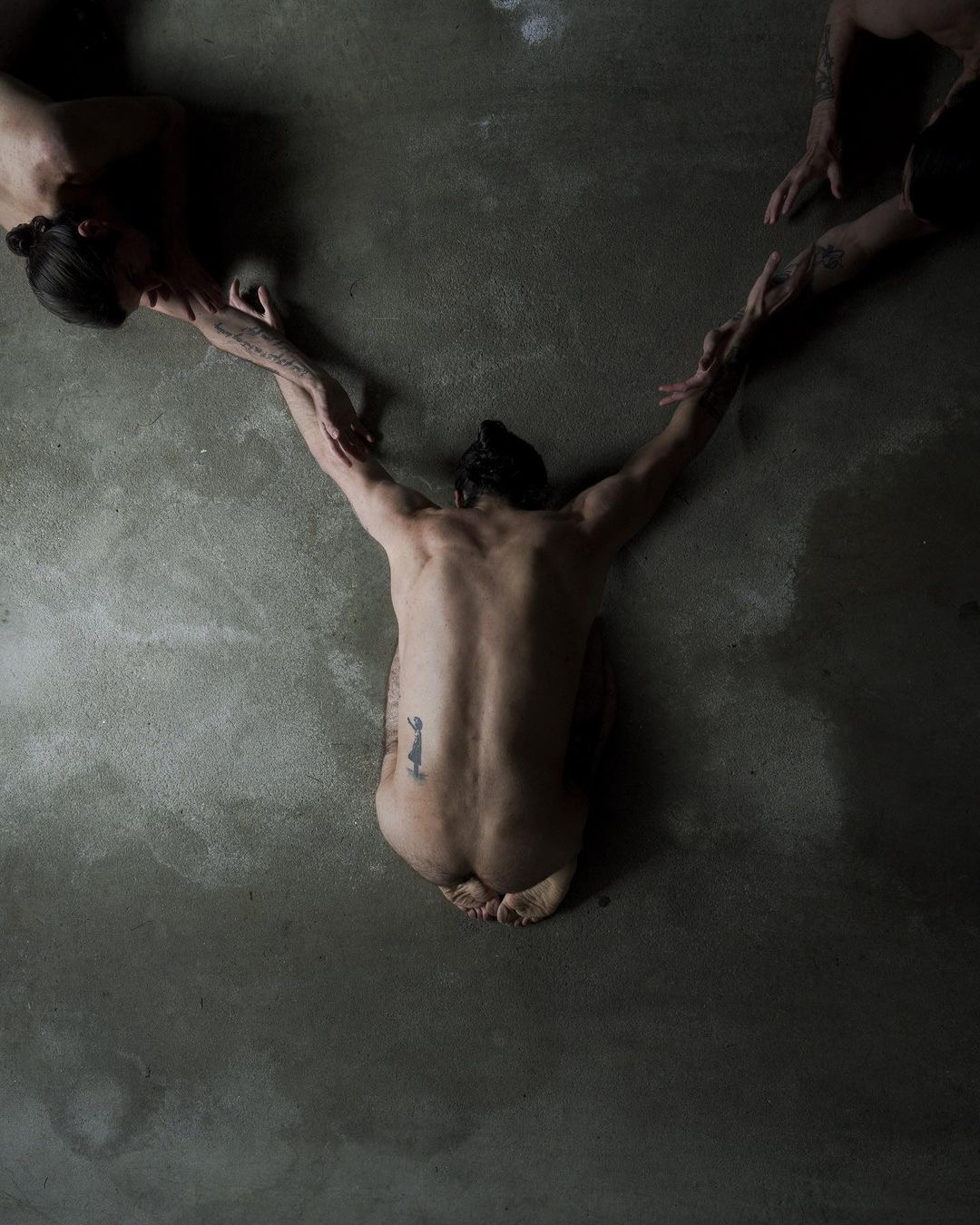 I am constantly weaving wherever my heart takes me and whatever feels right at the time. My inspirations and projects are always changing, but my main focused project right now is a project titled "Human Connection." This project aims to capture the connection between all humans during a time where I feel the world is very separated.
Feel Free to Contact Rafael at
rafaelavcioglu@gmail.com
and to view more of his wonderful work check out his IG accounts
@rafael.avcioglu
&
@rafa.film
.